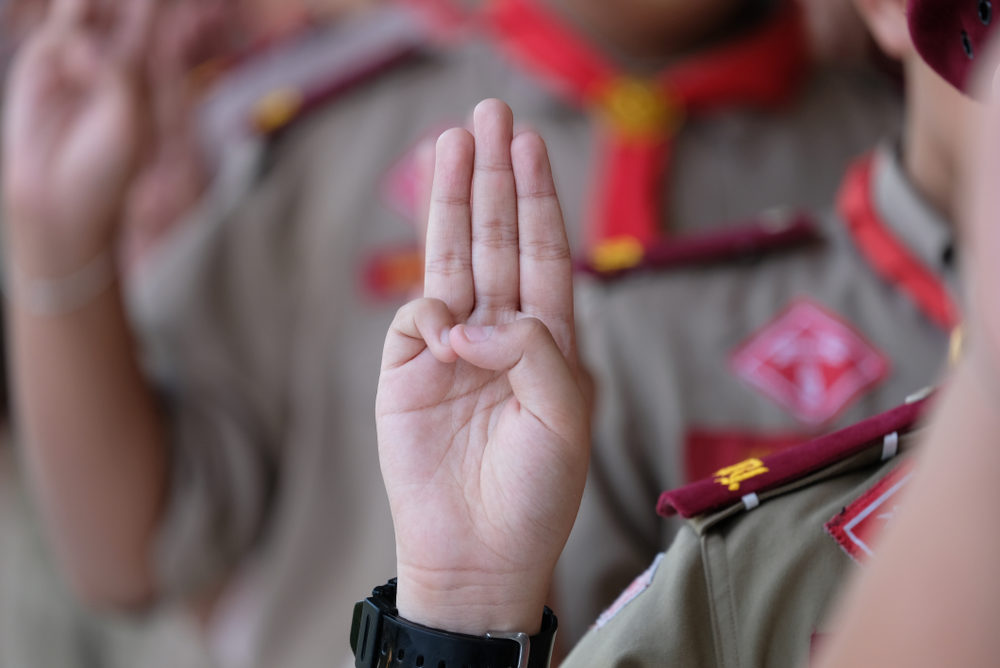 For the thousands of people who were sexually abused by Boy Scouts of America volunteers and employees, time is running out to be part of the movement to hold BSA accountable. The deadline to file a "Proof of Claim" form is November 16, 2020 – one month from today. After that date, anyone who has not filed a form cannot take legal action against the organization.
What is a Proof of Claim form?
First, it's helpful to understand what Chapter 11 bankruptcy is. There are several types, known as "chapters," of bankruptcy. Chapter 11 allows an organization to come up with a plan to pay its debts without being liquidated. Boy Scouts of America filed for Chapter 11 bankruptcy so it has an opportunity to reorganize the money it owes creditors and all those who will file claims of sexual abuse (known in the bankruptcy world as "debtors").
A Proof of Claim is a form used in bankruptcy filings. In this situation, survivors of sexual abuse by Boy Scouts volunteers and employees must file a Proof of Claim form to explain the who, what, when, where, and how the abuse happened in order to be part of the group of "debtors" included in BSA's reorganization/payment plan.
If you're a survivor of sexual abuse and are thinking about filing a form, you're probably wondering what type of information you will need to share. Jaime E. Moss, Esq., founder of Consumer Safety Legal, explains that the claim form will require:
The name(s) of the abuser(s)

History of membership with Boy Scouts of America

Information about the abuse, such as what happened and where it took place 

Description of the harm resulting from the abuse, i.e., impact on your physical or mental health, social relationships, ability to work, etc.

General personal history, including information on education and employment 
Consumer Safety Legal notes that your information will be kept confidential unless you indicate otherwise on your claim form.
What is the November 16, 2020, deadline?
The judge presiding over BSA's bankruptcy set November 16, 2020, as the date by which all Proof of Claim forms must be filed. 
If you or a loved one was among the 12,000 or more who were abused as a member of the Boy Scouts of America, you have a chance to file a claim to hold BSA accountable for the harm done to you. Consumer Safety Legal is working to help survivors file their Proof of Claim form correctly and on time, so they can seek justice from Boy Scouts of America.
The situation is painful for thousands of people and their families. Filing a claim is the first step toward making your voice heard.
A West Point graduate where he served as captain and military aviator, John Bair continues his commitment to our country through his efforts within the settlement planning industry. He has represented families of victims lost in the Flight 3407 crash, offered pro bono services to the families of 9/11 victims and drafted the first consumer protection bill for plaintiffs (H.R. 3699).