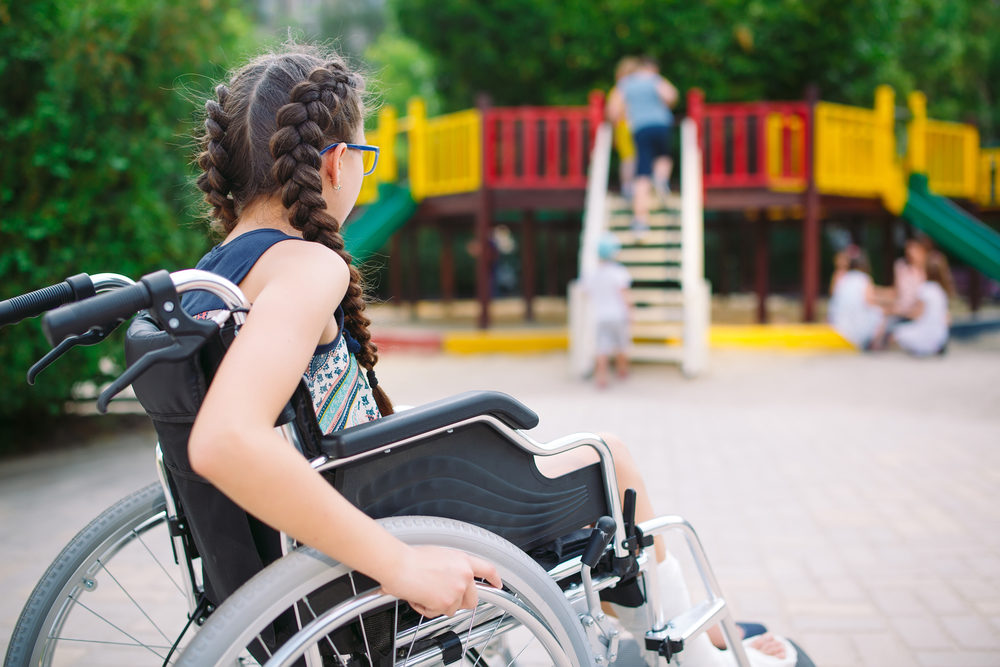 So, you've been injured, and your lawsuit is close to settling. You have probably already heard that good settlement planning requires careful consideration before a lawsuit concludes. A comprehensive settlement planning firm has the ability to help navigate this process from start to finish. Below are the five critical steps an expert can help you take to come up with a customized, effective plan.
1. Recovery
After you've sustained a catastrophic injury and your lawsuit has concluded, the goal is to return to as much of your normal life as possible.
When is the Best Time to Hire a Settlement Planner?
It's best to engage a comprehensive settlement planning firm before your settlement has been finalized. A planner will work in union with both the plaintiff (and his or her family if applicable) and the attorney to determine the best financial recovery for the injured party.
Before your case settles, there are many critical decisions that must be made. Your settlement planning expert will provide you and your attorney with the necessary information needed to take the next step to recovery.
2. Discovery
Your next milestone is a restored sense of security – getting your life back on track. Once the settlement is finalized, your goals, obligations, and dreams are factored as the essentials of a balanced outcome. Your settlement planning expert will understand your medical and day-to-day needs, future goals, and the tools needed to use your settlement money to achieve them. Then, you'll discuss all the available options based on your specific needs.
3. Education
Settlement planning is a new language for many people who are going through a personal injury lawsuit. Education provides clarity. Taking the time to explore every option and outcome provides transparency and allows you and your family can make educated decisions regarding your financial future.
4. Planning
Planning requires a number of considerations, including cash management, trust planning, and investment consulting. We explore all available options, and then assist in sorting each feature and outcome in order to fit your specific needs.
There is an entire network of options available, and they can be overwhelming to navigate. Your planner will direct you to the options that best fit your needs. They will identify the risks that need to be addressed immediately and recognize those that must be managed continuously. That way, a customized financial blueprint will meet your short- and long-term needs.
5. Implementation
Once you have made the final decisions on your settlement plan, the settlement planning firm will orchestrate the implementation. That means generating all necessary documentation for the completion of your settlement and ensuring compliance with government regulations.
At Milestone Consulting, our expertise lies in our ability to help navigate this process from start to finish. Whether in regards to financial concerns and explorations, or just to share news, we also take pride in our continuing relationships. We provide you with representation for the life of your settlement plan. Our commitment is built to last – we are always here. If you're interested in learning more about planning for your settlement, we welcome you to give us a call.
A West Point graduate where he served as captain and military aviator, John Bair continues his commitment to our country through his efforts within the settlement planning industry. He has represented families of victims lost in the Flight 3407 crash, offered pro bono services to the families of 9/11 victims and drafted the first consumer protection bill for plaintiffs (H.R. 3699).