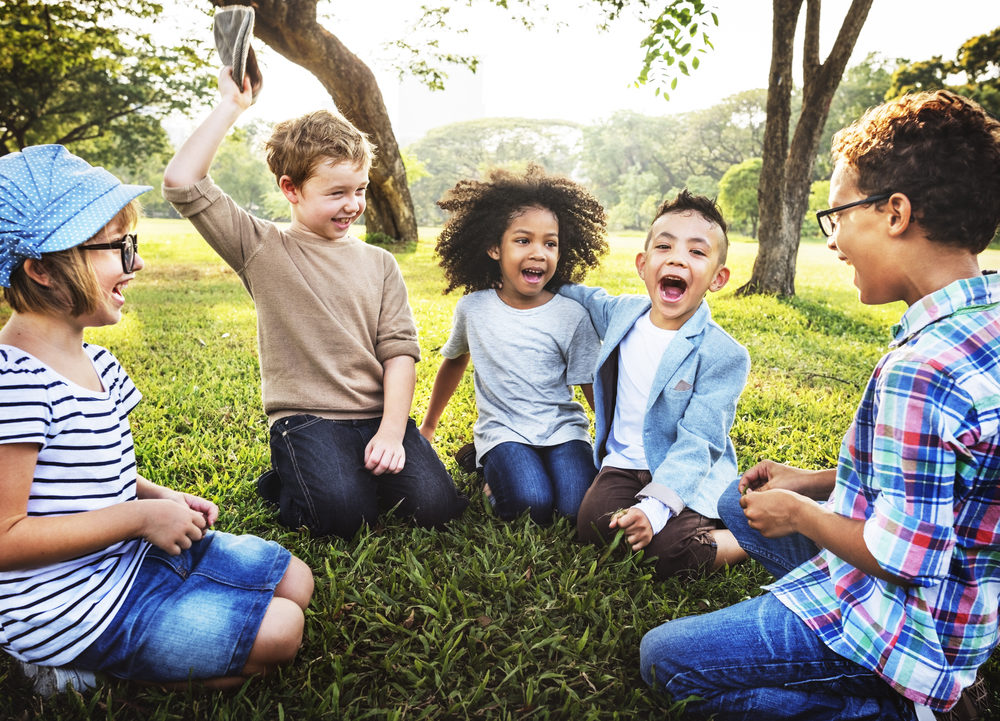 The Deferred Action for Childhood Arrivals (DACA) has protected hundreds of thousands of immigrants from being deported. Today, the Supreme Court has blocked the Trump administration from ending the program. 
The 5-4 ruling, written by Chief Justice John Roberts and joined by Ruth Bader Ginsburg, Elena Kagan, Stephen Breyer, and Sonia Sotomayor, emphasizes that while the president does have the power to end DACA, he did not give an adequate reason to do so. Specifically, the Supremes noted that:
"We do not decide whether DACA or its rescission are sound policies. The wisdom of those decisions is none of our concern. We address only whether the agency complied with the procedural requirement that it provide a reasoned explanation for its action. Here the agency failed to consider the conspicuous issues of whether to retain forbearance and what if anything to do about the hardship to DACA recipients. That dual failure raises doubts about whether the agency appreciated the scope of its discretion or exercised that discretion in a reasonable manner. The appropriate recourse is therefore to remand to DHS so that it may consider the problem anew."
The decision marks the second time this week that the Supreme Court ruled against the Trump administration on a major civil rights issue. 
The Obama administration initiated the DACA program in 2012 to allow people who come to the U.S. as children without a current lawful immigration status to request delayed deportation action for two years and eligibility for work authorization. Obama hailed the decision on Twitter: "Eight years ago this week, we protected young people who were raised as part of our American family from deportation. Today, I'm happy for them, their families, and all of us."
About 640,000 people have an active DACA status in the U.S., and 825,000 have utilized the program since its inception in 2012.
As Senator Elizabeth Warren tweeted, "The Supreme Court made the right choice to overturn Donald Trump's cruel termination of DACA—but this fight is far from over." Indeed, while the ruling today is a win for the "dreamers" who utilize DACA to participate in and contribute to American life, it is not necessarily a permanent decision. It is more important than ever that all Americans show up to vote in November – no matter which side of the aisle. Visit usa.gov/voter-registration to register to vote or check your registration status.
A West Point graduate where he served as captain and military aviator, John Bair continues his commitment to our country through his efforts within the settlement planning industry. He has represented families of victims lost in the Flight 3407 crash, offered pro bono services to the families of 9/11 victims and drafted the first consumer protection bill for plaintiffs (H.R. 3699).