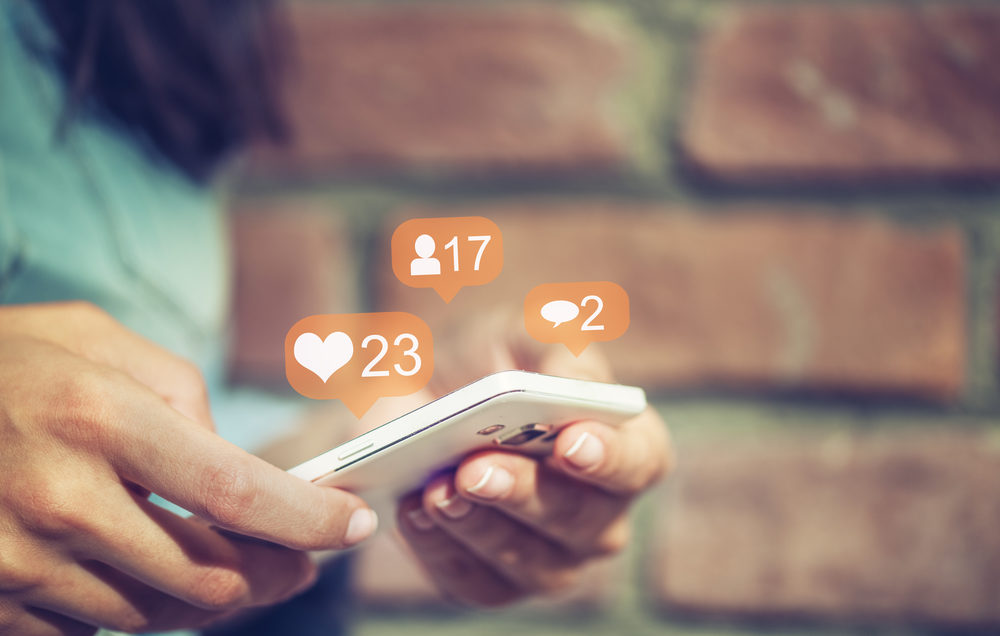 Most lawyers understand the value proposition of belonging to the national plaintiff bar organization. Our country needs smart individuals to spearhead the fight against the corporate lobby in Washington and prevent tort reform. The CLEs may also be a hit from a professional perspective. And, of course, it's great to go to a convention in a nice place.
This post is about the bottom line though. As I come up on my 40th American Association for Justice Convention, I have personally witnessed the framework of AAJ in real time, and I can represent that you as a trial lawyer have no greater an investment opportunity.
Let me expound. I have met great trial lawyers with incredible life stories from practically every city in America. When able, I've referred cases to firms in Tacoma, Billings, Sacramento, Santa Fe, Decatur, Portland, and so on. The point is, that time invested in AAJ will show how the nation's trial bar is not a vast, complex, untamable conglomeration of millions of lawyers. Rather, the more time you invest, the smaller the country gets. You will find that the country's greatest trial lawyers are in the making all the time, and it's more like a big family. It starts with making the investment to join and partake. It's easy. Just start.
I have talked to hundreds of lawyers who do not appreciate AAJ membership. They think they are busy enough; they have enough referrals in their state, and they track state or local leadership. I say do both, because the value of the national network is more rewarding, character defining, and valuable.
But don't take my word for it. I interviewed two practicing attorneys who have harnessed the value of AAJ: Katie Hubbard of Brown & Crouppen and Kurt Zaner of Zaner Harden Law. Their thoughts about AAJ membership are below.
At what point in your career did you become a member of AAJ?
Katie: I joined AAJ while in my first year of practice. I was at a plaintiffs firm that practiced in mass tort, and they asked me to become a member.
Kurt: I was six years into my practice when I joined AAJ, which was the first year I had started my own firm.
Of which AAJ groups are you a member, and why?
Katie: I am a member of the New Lawyers Division and I have been on the Board of Governors for six or seven years through NLD. I'm also a member of Public Education and Trial Lawyers Care, and I was selected for the first class of the AAJ Leadership Academy in 2013. The Leadership Academy, which is an initiative of the AAJ Diversity Committee, is a great opportunity for new lawyers. The group trains 15 to 16 members in many aspects of leadership: how to be a great lawyer, leader in the field, and leader within AAJ. As a new lawyer, once you can tap into a litigation group, caucus, or an initiative like the Leadership Academy, you begin to build relationships and experience the value.
Kurt: I served as Chair of the New Lawyers Division, which is essentially a six-year commitment of serving in every officer position. NLD was the logical place to start — joining lots of new lawyers who are also trying to navigate this very large organization. It was a great way to plug in to figure out how AAJ works, what is available to members, and ways to contribute. I have also been on the Executive Committee and the Board of Governors at AAJ, and I was recently elected to the Budget Committee.
As an attorney, what is the value of AAJ in terms of marketing yourself and your law firm?
Katie: Like me, most attorneys have many local competitors. AAJ offers an opportunity to meet other lawyers all over the country, who will remember you if they get a case in your area. It takes time to establish those relationships, but AAJ can be a strong referral source. It's also a resource for building a great practice. You have access to other attorneys who have handled similar cases and can offer advice. There is also prestige that comes with being involved in AAJ, which helps show authority and leadership with potential clients.
Kurt: The relationship value of AAJ is enormous. I know attorneys in all 50 states now, and I have made many good friends through AAJ and have built a strong referral network. Networking with other attorneys from around the country and spreading the news at home about our membership has been an excellent component to our firm's marketing efforts — from a direct relationship and referral standpoint, to a brand building standpoint, and from an educational standpoint of learning from some of the best lawyers out there. That's why we try to bring as many lawyers from our firm as possible to each convention, in addition to the director of our operations; we are all in on the national branding side of AAJ and getting to know everybody.
What is a reasonable amount of revenue that could come from a well managed AAJ relationship network?
Katie: It depends on the specific practice, but I think it's fair to say that five to ten viable cases each year come from being a member of AAJ. I handle many auto, trucking and premises cases that are referrals from other AAJ members, which equates to thousands of dollars in revenue. It's a noticeable difference.
Kurt: I would say that a well managed AAJ network can result in direct referrals, which we can put an exact dollar sign on, as well as the value of general awareness that comes from being part of AAJ and standing out from competitors as a nationally elected officer and participant in an organization that keeps us abreast of the latest legal strategies.
A West Point graduate where he served as captain and military aviator, John Bair continues his commitment to our country through his efforts within the settlement planning industry. He has represented families of victims lost in the Flight 3407 crash, offered pro bono services to the families of 9/11 victims and drafted the first consumer protection bill for plaintiffs (H.R. 3699).